David Vanderpool




Bakersfield Art Director


Bakersfield Line: 661-423-0040
Fresno Line: 559-440-6115
email: 

[email protected]
Rusty Hatfield




Fresno Art Director


Bakersfield Line: 661-423-0040
Fresno Line: 559-440-6115
email: 

[email protected]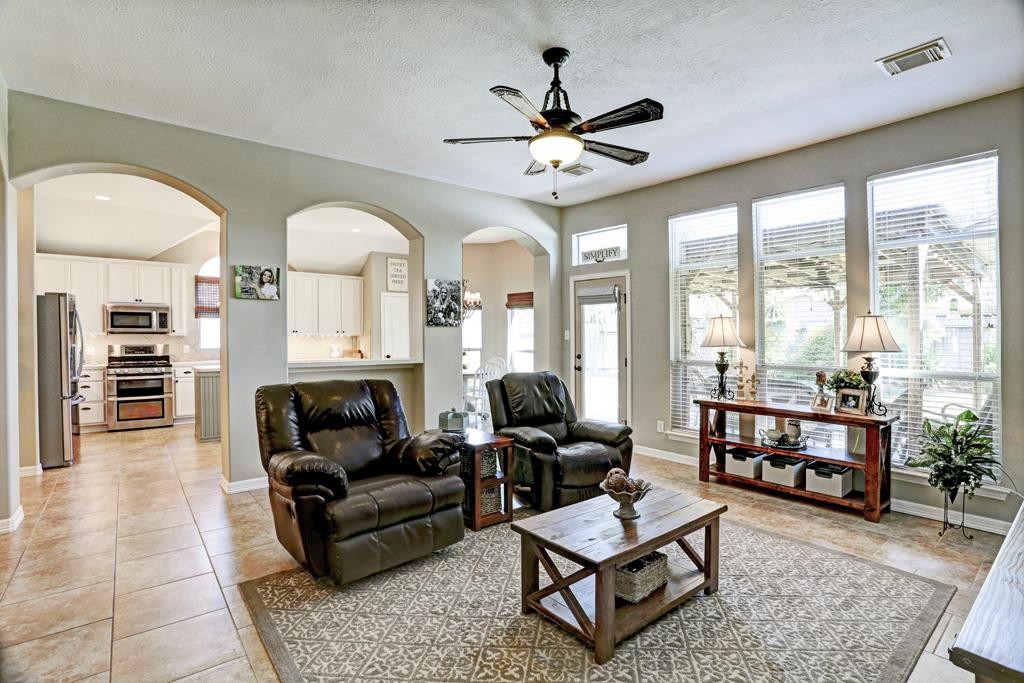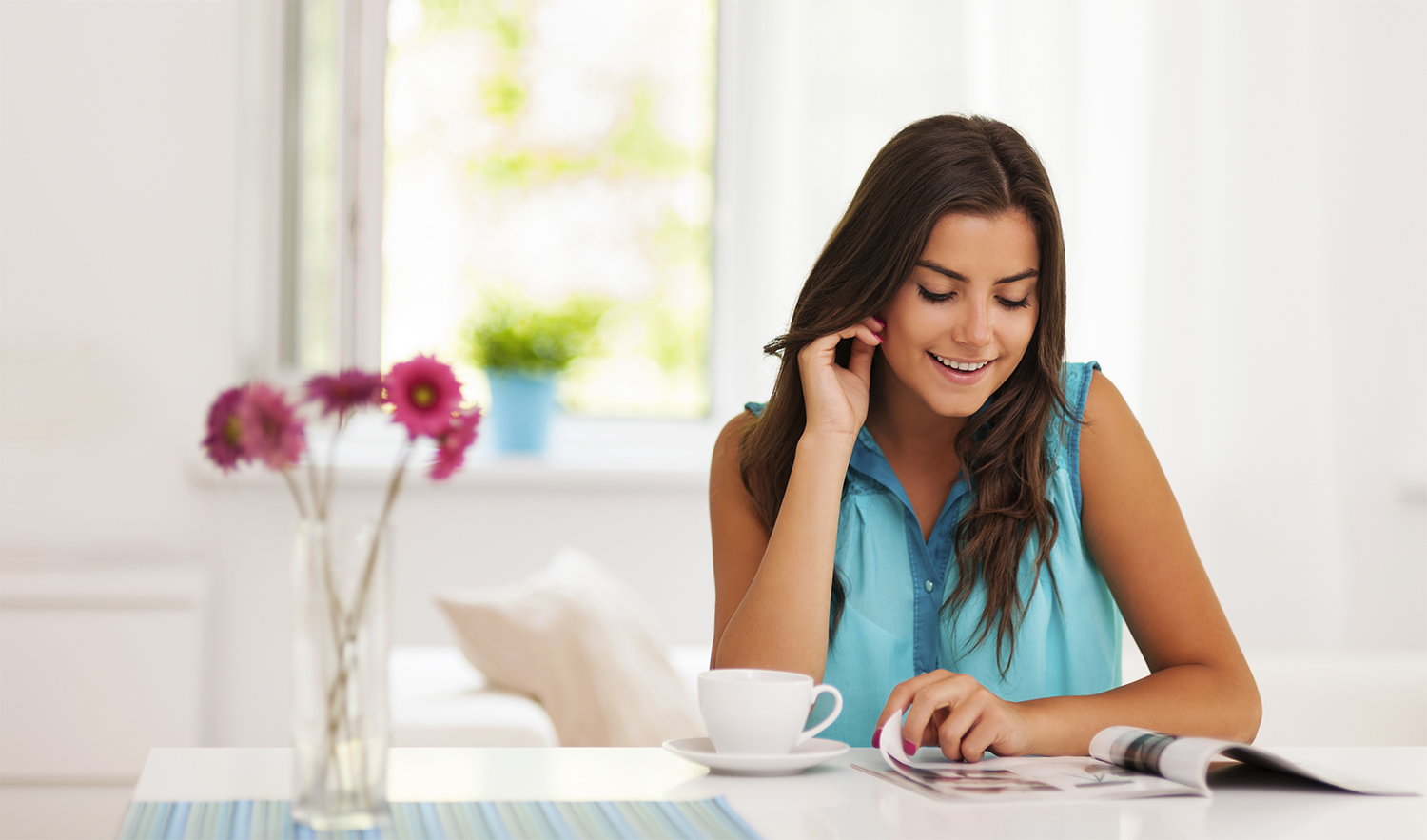 Locally Owned & Operated.
The founders of The Bakersfield and Fresno/Clovis Home Magazine came together in 2011 because they saw a need in Bakersfield for a direct mail publication that was focused on the Home Improvement Industry.  They knew that similar products in other markets had a great deal of success, and being business owners in the Bakersfield community, knew what types of advertising had worked for them with their existing businesses.
Kevin Harrer knows marketing.  He worked a salesperson in the marketing world, before going off on his own and starting a marketing and web design firm, Ugly Duck Marketing.  Kevin and the team he employs are experts at reaching target demographics, with their catching advertisements, as well as finding the customer through mailing lists, and digital tools.
Jarrett Jamieson is a local business owner of several companies, but it was his home improvement companies, that drove him into the marketing world.  Perfect Home Products has grown tremendously in the years since he helped develop the idea for the Bakersfield Home Magazine, which eventually grew into an additional publication of The Fresno /Clovis Home Magazine.